Read Time:
5 Minute, 18 Second
Like their brothers and sisters in America and Britain, Canadian natives have a deep love of radio. Canada is home to over 900 radio stations responsible for broadcasting programming ranging from music playlists to talk shows.
Additionally, around 68 percent of Canadians listen to commercial radio weekly, with many others tuning in to non-profit and not-for-profit stations.
So what genres of music are played the most by Canadian stations?
The answer to this question depends on many factors. Like most radio stations around the world, Canadian stations often create their playlists according to a specific format. Some have a heavy rock focus, while others play contemporary and classic hits.
Here's your introduction to the music genres you'll find on Canadian radio.
Popular radio genres in Canada
Most of the music heard on Canadian radio stations is largely similar to what you would expect in regions around the world from the UK to the US.
The land of the Maple Leaf drew much of its musical inspiration from surrounding countries, so genres like pop, hip-hop, and rock are relatively common. However, Canada has also begun to put its own spin on many genres.
In addition to classic rock, country and pop stations, you will find stations dedicated to Canadian rock or Canadian country.
Here's a brief look at some of the music genres most prevalent on Canadian radio today.
rock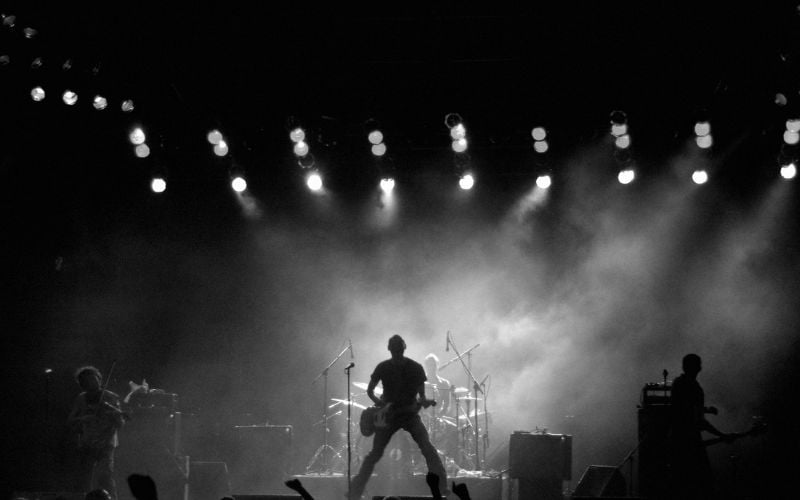 Considered one of the country's most popular music genres, rock has a firm place at the heart of Canadian music culture.
Like stations in the US and UK, Canadian rock stations often play a variety of contemporary and classic rock songs and multiple rock subgenres such as alternative rock, progressive rock, hard rock, and indie rock.
Canada also has its own style of rock and roll music known as Canadian rock, which blends American and English alternative rock styles.
You may be familiar with well-known Canadian bands in the industry such as Nickelback, Rush and Simple Plan.
jazz and blues
Although jazz culture in Canada is not as strong today as it once was, certain regions of the country still harbor a deep love for the genre and related styles of music.
Montreal, for example, has a huge jazz culture, similar to New Orleans. Jazz, blues and soul often go hand in hand on the Canadian radio scene.
Canada also has its own unique genre of Canadian blues, which largely revolves around local, regionally based bands creating folk-style blues music, blues rock and blues jazz.
hip hop and rap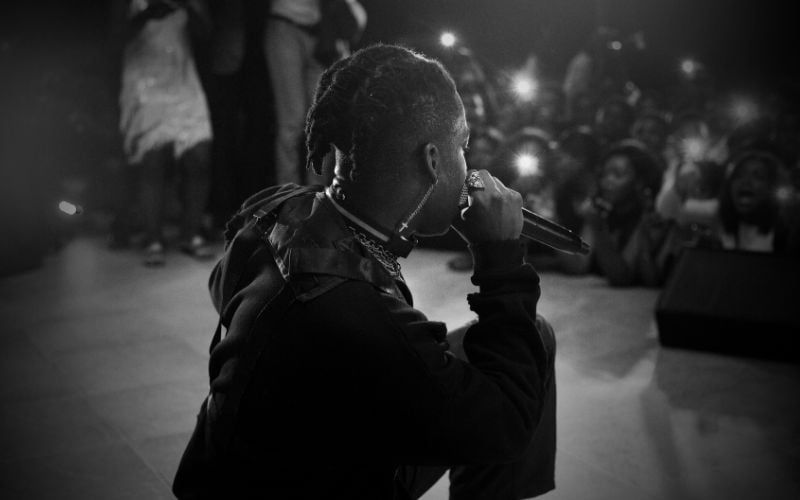 The Canadian hip hop scene was not fully established until the 1980s. Even then, it developed much more slowly than the region's popular rock scene.
However, in the early 2000s, Canada began to produce a variety of well-known hip hop artists, leading to a proliferation of radio stations focused on that particular genre.
Hip-hop, rap and similar sounds remain relatively popular in Canada today, thanks largely to the rise of famous artists like Drake.
Radio stations playing hip hop in Canada offer quite varied playlists that combine classic hip hop with R&B and rap.
Electronic music
While the UK ranks among the greatest countries in the world for electronic music, Canada is not far behind.
There are many internationally renowned artists from Canada in this field, including electro dance artist deadmau5. Most of today's electronic music on Canadian radio stations has British origins.
You may come across playlists of dancehall, jungle, and garage tracks on certain channels.
Canada also has a relatively large grime scene, another well-known music genre that originated in the British countryside.
Industrial modern music and punk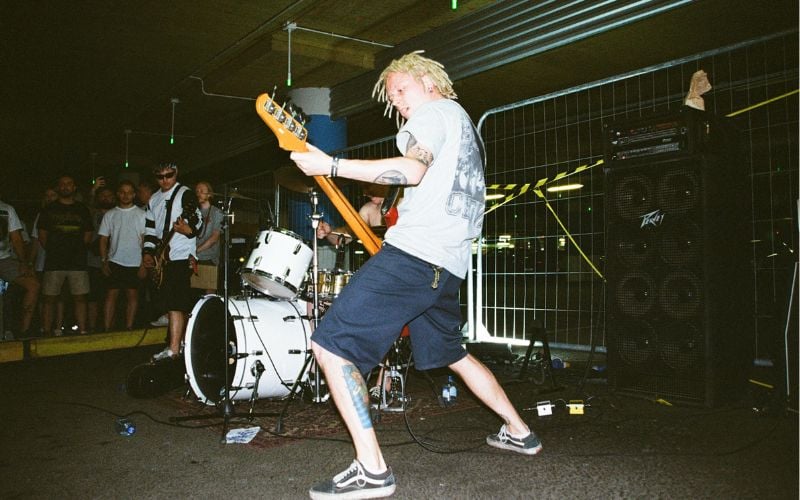 Canadian artists have had a massive impact on the growth of industrial music around the world. Some fans consider the country to be the birthplace of the industrial genre.
The band Images in Vogue introduced Canada's first wave of industrial music. Various other bands have performed since then, from Skinny Puppy to Numb and Hilt.
Punk music is also relatively common on the Canadian radio scene and is often played alongside other alternative music genres such as indie rock, grime and industrial sounds.
Punk bands from Canada include well-known names such as the Cancer Bats and Alexisonfire.
country
Country is a big genre in America and Canada. However, it has a slightly smaller fan base in other parts of the world.
Radio stations in Canada play country music and various subgenres of the style in comprehensive playlists. In addition to classic and contemporary songs, listeners can also hear bluegrass, Americana, and folk music.
A well-known country subgenre is Canadian country, which was developed by celebrities such as Otto Wilke.
The sound of Canadian music uses significantly more pronounced vocals than most American songs. It usually contains traditional ballads and tales.
pop and adult contemporary
Although there are many unique genres of music to be heard on the radio in Canada today, the country is still a big fan of one of the most common genres of music: pop.
Contemporary adult radio stations tend to devote entire playlists to pop songs, featuring everything from the latest chart-topping hits to newcomers from synth-pop, indie-pop, and dance-pop bands.
Radio stations broadcast in Canada also strive to spread top pop hits from all decades, such as Kiss 92.5.
What is the most popular radio music genre in Canada?
Canadian listeners are not short of options from which to choose what type of music they want to hear on the radio. However, it is difficult to say which genre is the most popular.
According to one report, alternative rock music was the most popular genre among Canadians in the 2020s.
That makes sense given the many styles of rock that can be heard on Canadian stations, from indie to classic rock.
On the other hand, recent reports like this one by Statista suggest that adult pop and contemporary music are slightly more popular than alternative rock in the current Canadian landscape.
Overall, Canadian tastes in music generally seem to gravitate toward pop, rock, and hip-hop. However, there are many other popular options, from blues to folk music.