Read Time:
2 Minute, 30 Second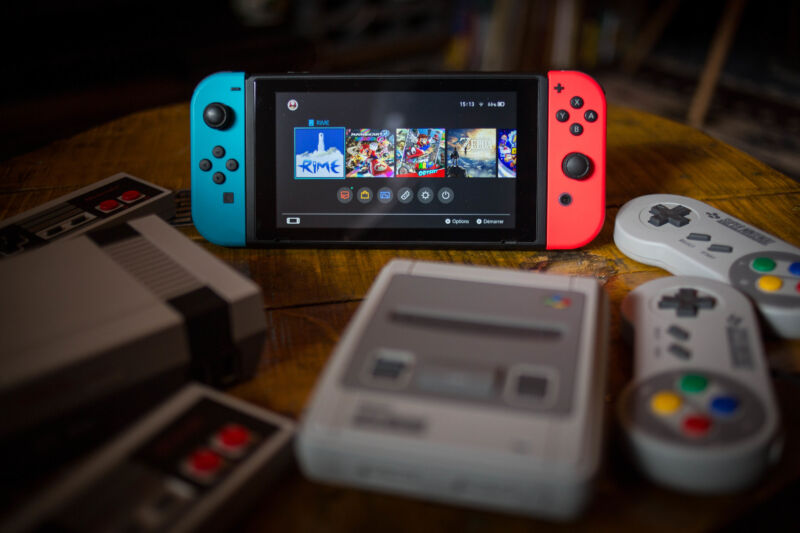 As we've progressed since the release of the Switch in early 2017, there's been a lot of talk and speculation about the system's inevitable successor. And among Switch owners, there's a lot of concern about whether an upcoming "Switch 2" will be backwards compatible with the thousands of games already available on the current Switch.
For now, Nintendo remains frustratingly vague on that important question. In an investor Q&A (part translated by Twitter user Cheesemeister), Nintendo president Shuntaro Furukawa said that "While our company is always considering different specs for future hardware, I won't be commenting specifically on future hardware here… Our company wants to continue to offer unique ways to play with its integrated hardware and software company, so please look forward to it."
It's hard to read too much into that non-answer, given that Nintendo hasn't formally announced it each details on the next console hardware to date. Later in that same Q&A, however, Furukawa noted that "with regard to the transition from Nintendo Switch to the next generation machine, we want to do as much as we can to help our customers transition smoothly, while using the Nintendo Account."
That's not entirely new information; Nintendo said in a 2020 investor presentation slide that it planned to use the Nintendo Account for its "Integrated Hardware-Software Next gaming system," which will be released in "20XX." Still, a new quote emphasizing a "smooth transition" and outdated account management system could be seen as hinting that Nintendo plans to let Switch players bring their game libraries to new hardware.
Looking back
Nintendo has a long history of backwards compatibility on its portable systems, all of which could play previous generation games in a chain that ran from the original Game Boy to the Nintendo 3DS line. More recently, the company implemented a similar chain of backward compatibility from the Gamecube through the Wii U, the latter of which could even play downloadable games ported from the Wii.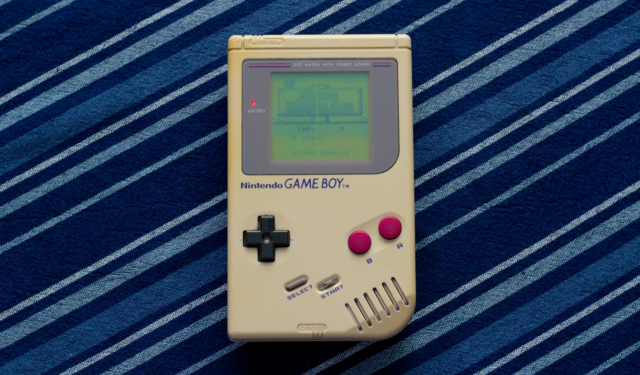 But Nintendo broke its chain of backward compatibility with the Switch, which merged both of Nintendo's hardware lines into a new "hybrid" platform. Meanwhile, both Microsoft and Sony were increasingly focusing on backward compatibility as a marketable feature on their latest Xbox and PlayStation consoles.
From a game development point of view, Nintendo's own Shigeru Miyamoto commented in November 2022 that in the past, software development environments "couldn't be brought forward if hardware changed, and it would become impossible to play software released for previous hardware without to make changes." More recently, the integration of those development environments into hardware has meant that "it has generally become easier to implement an environment where software released for previous hardware can be played on new hardware," Miyamoto said.