Read Time:
1 Minute, 50 Second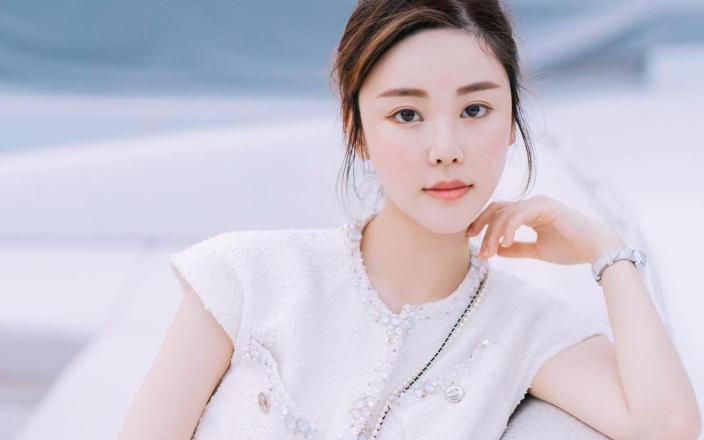 Police on Sunday charged two former in-laws of a Hong Kong model with murder after her missing head and some of her ribs were found in a soup pot.
Abby Choi, 28, went missing on Tuesday. Her dismembered legs were found three days later in a refrigerator in a makeshift butcher shop, but her head, torso and hands were missing.
On Sunday, police found Ms. Choi's missing head and some ribs in a soup pot, the South China Morning Post reported.
Police said they charged her ex-husband's father and older brother with murder, while his mother faces one charge of perverting the course of justice. The three suspects, aged 31 to 65, will appear in court on Monday.
Ms Choi's ex-husband, Alex Kwong, 28, was arrested Saturday afternoon but has not been charged.
The finds followed an extensive search over the weekend at a cemetery and flat where her legs had previously been found in a refrigerator.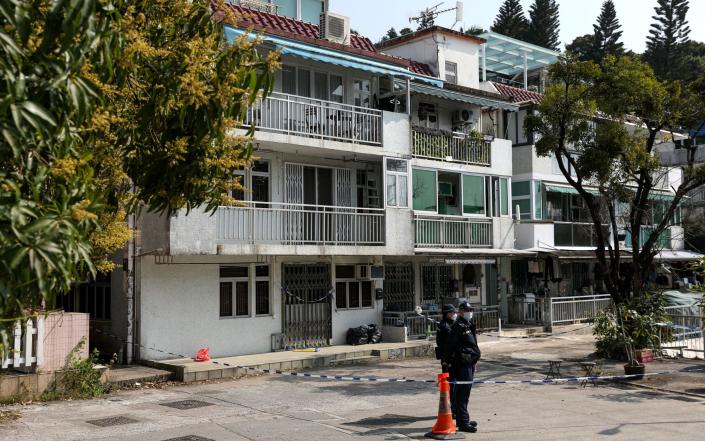 Police also found the social media influencer's model and ID and credit cards in the ground-floor flat, part of a three-storey house in Tai Po, a suburban part of Hong Kong not far from the border with the mainland China.
"Tools used to dismember human bodies were found in the flat, including meat grinders, chainsaws, long raincoats, gloves and masks," Superintendent Alan Chung said on Saturday.
According to Mr. Chung, the house had been rented by Ms. Choi's former father-in-law a few weeks earlier.
Ms Choi, 28, was having financial disputes with her ex-husband and his family, the superintendent said. The way she handled her financial assets made "some people" unhappy, he added.
Ms. Choi's two children with Mr. Kwong are reportedly cared for by her mother.
Ms. Choi appeared on the front cover of a fashion magazine in Monaco this month. She had also appeared in publications such as Elle, Vogue and Harper's Bazaar and was a regular at Paris Fashion Week. Her Instagram page, with more than 100,000 followers, is filled with messages of condolence.