Read Time:
1 Minute, 35 Second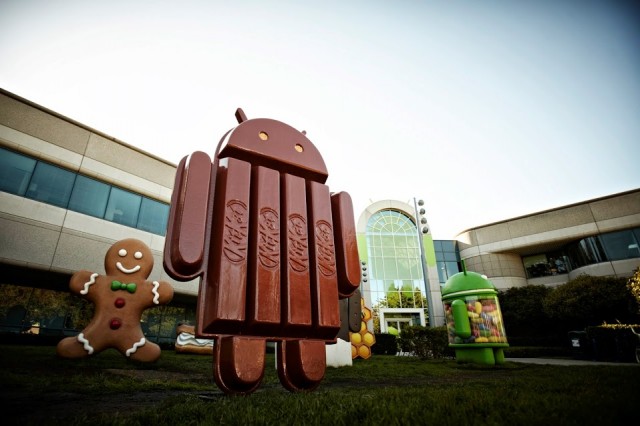 The Android ecosystem rightly gets a lot of slack for not being able to deliver OS updates to everyone in a timely manner, but Android updates are more than just OS support. App updates can keep a phone working even after the updates have stopped, and Google's all-in-one super app, Google Play Services, packs a ton of app APIs and features and enables the really important stuff, like Play Store transactions and ads.
Google just announced that Play Services is dropping support for an old version of Android, and while development of the operating system will stop after only three or four years, Play Services goes back much longer. Google has announced that Play Services is dropping support for Android 4.4 KitKat, which is now 10 years old. Support isn't really artificially cut off either. Google says KitKat's active device count is "less than 1 percent," so there's not much reason to support it anymore.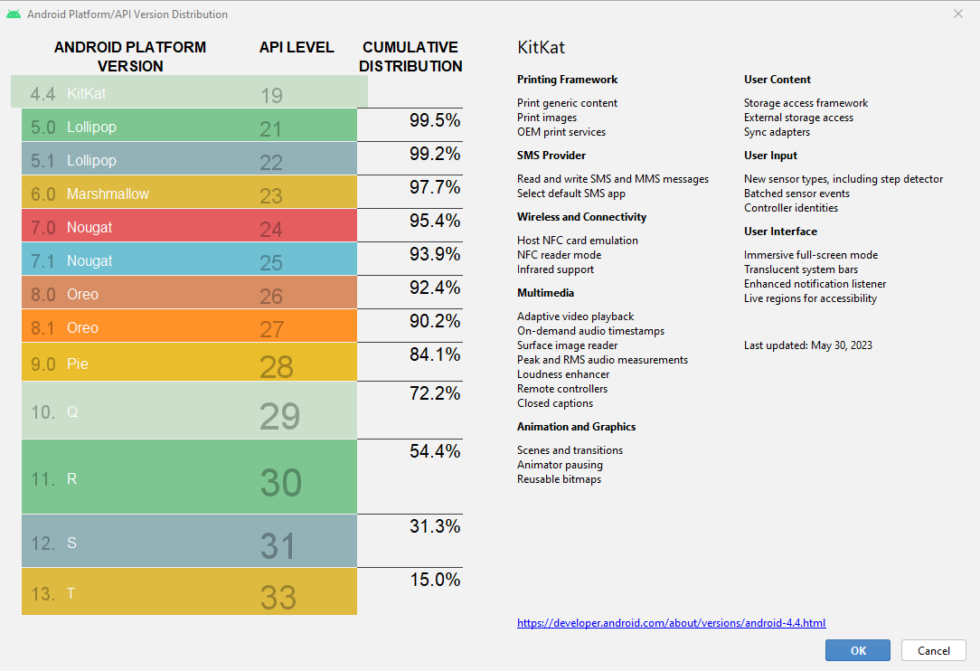 These devices will no longer receive Play Services updates after July, and then the question is how long they will work. At some point, Google changes something and your device becomes a brick. Old, unsupported Android devices can't sign in to a Google account, which is a prerequisite for opening half of the apps that come with your phone. You will no longer have access to the Play Store, Gmail, Google Maps, and other Google products, and you will no longer be able to see these old versions. Happy, someone saw all this coming and took screenshots of every old version.
In addition to killing 10-year-old phones, this is also the first shutdown that will take out the early Android watches, which also launched with KitKat. If you have something really old that you're still using, it's probably time for an upgrade.