Read Time:
3 Minute, 54 Second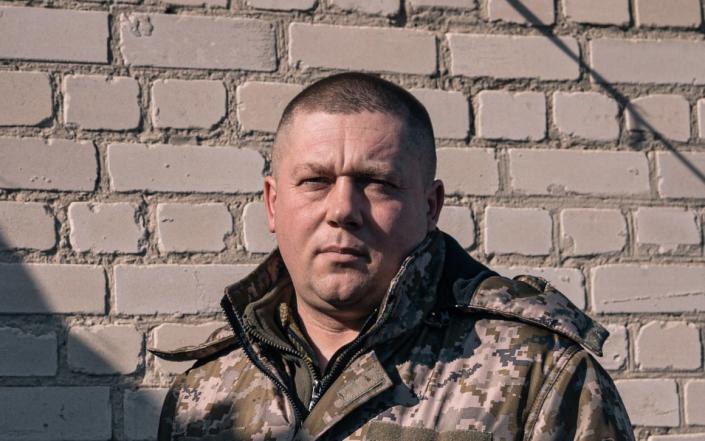 Ukraine has demoted a top battlefield commander after he admitted his unit was decimated during fighting around the town of Bakhmut.
The battalion commander, known by his call sign Kupol, gave an unusually candid assessment of Ukrainian losses in an interview from the front lines earlier this week.
He revealed that all of the original 500 soldiers in his unit had been killed or wounded, a rare admission from within the Ukrainian ranks, where losses are kept in strict confidence.
The Ukrainian high command is doing everything it can to put a positive spin on the increasingly bloody defense of the East. US officials estimate that the Ukrainian military may have suffered 120,000 casualties compared to 200,000 by the Russian military.
Kupol told the Washington Post this week that the Ukrainian army's training was often poor and some rookie replacements didn't know how to throw a hand grenade or fire a rifle.
Others had left their positions shortly after arriving at the front line, he said.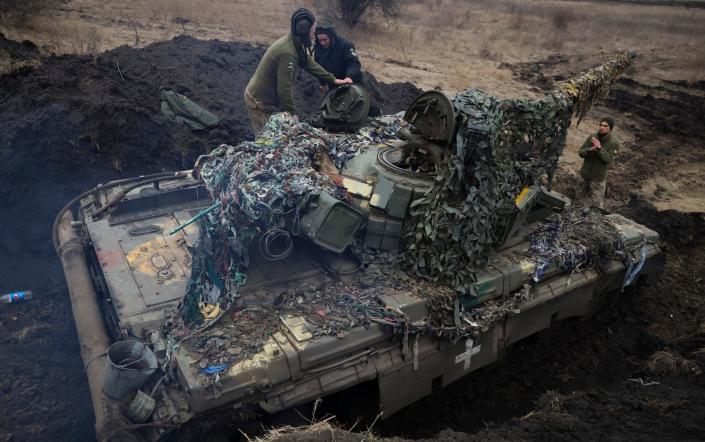 "I'm getting 100 new soldiers," he said. "They don't give me time to prepare them. They say, "Take them into battle." They just drop everything and run away. That is it. Do you understand why? Because the soldier doesn't shoot. I ask him why, and he says, "I'm afraid of the sound of the shot." And for some reason he has never thrown a grenade. … We need NATO instructors in all our training centers, and our instructors need to be sent into the trenches there. Because they have failed in their task."
Kupol said what was left of his unit was also suffering from ammunition shortages.
"You're on the front lines," he said. "They come at you and there's nothing to shoot with."
Thousands of Ukrainian soldiers are being trained by the British Army and other NATO countries, but thousands more are receiving more rudimentary training in Ukraine.
Kupol said he was motivated to speak out to try and improve training levels, but enraged Ukrainian generals demoted him instead. The Washington Post said he had agreed to have his picture taken, but admitted that he could face "personal backlash" because of his honest assessment.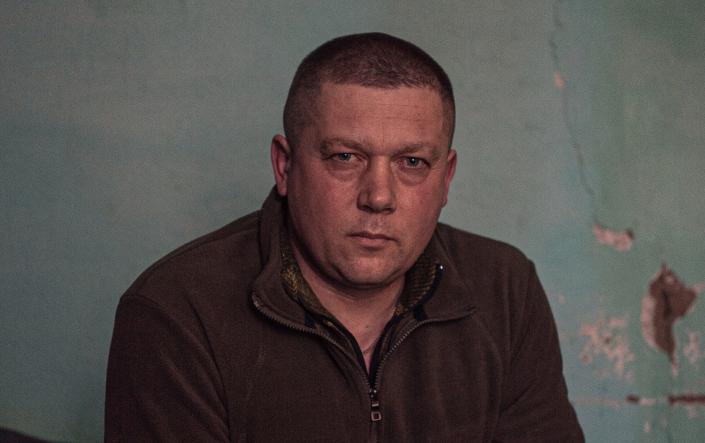 Valentin Shevchenko, a spokesman for the Ukrainian army, accused Kupol of "spreading false information". "The announced losses in the unit he commanded are significantly overestimated," she told Ukrainian media.
Shortly after his demotion, Kupol left the Ukrainian army.
Within hours of his transfer to a training camp, dozens of Ukrainian soldiers, politicians and journalists had expressed their support for the battalion commander.
"One of the best commanders of the armed forces has just been removed," Yuriy Butusov, a well-known Ukrainian war correspondent, wrote on Facebook.
"Instead of analyzing mistakes that will defeat the Russian military, honest comments are suppressed and those who make them are punished."
The leak about the casualty count will be deeply embarrassing for the Ukrainian army, which has been diligently building a story about its outnumbered but highly motivated and well-trained army taking on hordes of Russian soldiers and convicts.
It also undermines confidence in their much-discussed counter-offensive planned for the spring.
The exhausting nature of the war in Ukraine has killed and injured hundreds of thousands of soldiers. Both sides have admitted that they are running out of artillery shells and ammunition.
Ukraine and Russia are closely monitoring their casualty numbers, believing they can sap morale, though military commanders still point to the high death toll at their evening briefings when they boast of killing hundreds of enemy soldiers.
Ukraine's president Volodymyr Zelensky said on Sunday that Ukrainian troops had killed more than 1,100 Russian soldiers in the past week. Russia's defense ministry said that day it had killed 220 Ukrainian soldiers in the past 24 hours.
It is not possible to independently verify these figures. Thousands of Ukrainian civilians have also been killed.
On the battlefield, the British Ministry of Defense has said that Russian fighters led by Wagner mercenaries crossed the river in the center of Bakhmut, in Ukraine's eastern Donbas region, but their advance was stalled as they were exhausted. goods.
Oleksiy Danilov, secretary of the Security Council of Ukraine, said Zelensky was determined to defend the city despite mounting pressure to withdraw.
"This is our country and we have no right not to defend it," he told Radio Free Europe.