Read Time:
1 Minute, 25 Second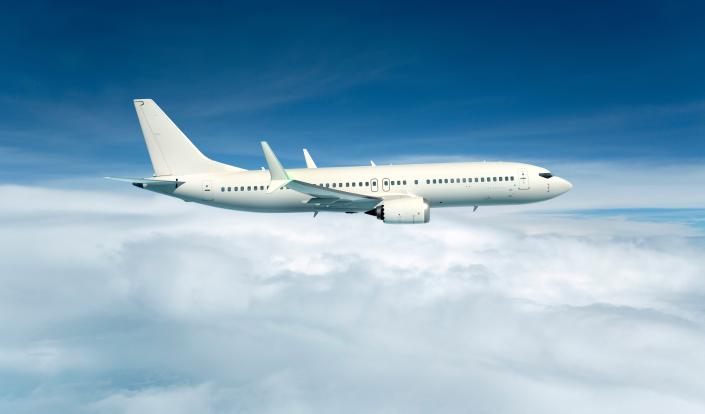 A passenger died after a jet encountered "severe turbulence" while flying over New England.

Officials have not confirmed how the passenger died.

Although turbulence is common on flights, it is rare to cause death.
Officials said a passenger died after a jet experienced "severe turbulence" while flying over New England on Saturday.
The passenger was on the plane with four other people at the time of the incident, Sarah Sulick, a spokesman for the National Transportation Safety Board, said, according to the Associated Press.
Officials have not disclosed how the passenger died or if they were wearing a seatbelt, and the extent of damage to the plane is unclear.
When the fatal incident occurred, the corporate jet was flying from Keene, New Hampshire, to Leesburg, Virginia.
The board is investigating the incident and is currently interviewing the two crew members and surviving passengers, Sulick said. The jet's voice and data recorders in the cockpit have been sent to their headquarters.
The jet is owned by Conexon, a Kansas City, Missouri-based company that brings high-speed internet to rural areas, according to a Federal Aviation Administration database, the AP reported.
The National Transportation Safety Board and Conexon did not immediately respond to Insider's request for comment.
While turbulence on flights is very common, causing death is extremely rare.
"I can't remember the last fatal accident due to turbulence," Robert Sumwalt, a former NTSB chairman and executive director of the Center for Aviation and Aerospace Safety at Embry-Riddle Aeronautical University, told the AP.
On Wednesday, seven passengers were injured after a flight experienced "significant turbulence" and had to be diverted to Washington Dulles International Airport.
Read the original article on Business Insider